見島 その1 / Mishima Part 1
In the first half of holidays in May, I went to Mishima for three days and two nights.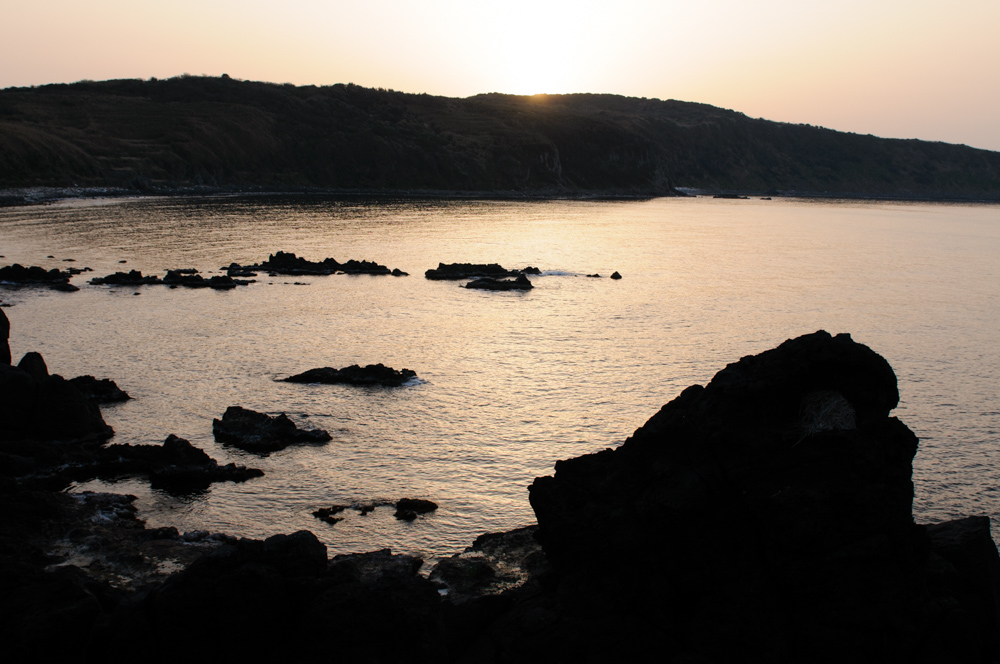 Mishima is a remote island located off the coast of Hagi City, Yamaguchi Prefecture. The island is famous among birdwatchers for the variety of wild birds, including rare birds, that can be observed during the migration season.
It is also famous for fishermen. The late actor Hiroki Matsukata, who was famous for his tuna fishing, has a sign on the island.
When I take pictures of wild birds, I try to capture their beauty, ecology, and habitat rather than their species.
So going to a remote island is not always the best choice, but since I live nearby, I want to see them at least once during the full-blown migration season! So, here we go.
Before I report on my birding, I would like to write about how to get to the island and information on the island as a reference and reminder (as of May 2021).
1. How to get to the island
At the edge of Kikugahama, Hagi City, there is a regular boat terminal of Hagi Shipping. From here, you can take the liner "Yuriya" and arrive at the main village in about 70 minutes.
There were not many passengers this time, but under normal circumstances, it might be reasonably crowded. It would be a good idea to make a reservation.
By the way, if the sea is too rough, the service will be cancelled. Last time, all services were cancelled on the day of departure, leaving me stranded in Hagi, and this time, some services were cancelled during my stay, which made me feel nervous. It seems that the standard for service cancellation is a wave height of 3 meters or more, so be sure to check the wave information carefully. When I contacted Hagi Shipping, I was told that service cancellations are determined by the captain of the ship, and they could not give me any clear criteria. Even a 2.5 meter wave may cancel the service, depending on wind conditions and other factors.
I checked choseki.com frequently before I left and during my stay because they have easy-to-read wave forecasts. I don't know what choseki.com uses as a source for their forecasts, but I can confirm that at least the information they provide on the day of the event is in good agreement with the Japanese Meteorological Agency's wave height data.
There are two villages in Mishima, Honmura and Utsu, and Honmura is the larger one with fewer stores. I like the atmosphere of Utsu better. The regular boats also enter Utsu, so you can get on and off at whichever one you prefer.
2. Information on the island
This time, I took my motorcycle to the island.
It's a small island, but if you try to go around here and there on foot, it's a considerable distance. On google map measurement, It was 5.6km from Honmura Port to the North Lighthouse at the opposite end of the island. However, I think most people will be on foot, so the stay itself will be manageable.
Motorcycles are useful for getting between points quickly. You can also go shopping.
However, on holidays, you may not be able to refuel, so you need to be careful about how much gas you have left. (The last time I was there, I did this and had to ask a shopkeeper to share the gas with me…)
Also, there is always noise, so be careful when passing other birdwatchers. Some guest houses may lend you a light truck, but I think it may be difficult if there are other guests.
There is a convenience store (Poplar) in the main village, open until 7:00 p.m. It has everything you would expect from a convenience store, including alcoholic beverages, so it will be a strong ally during your stay. However, there will be a 10% surcharge for shipping costs, so if you are concerned about this, bring your own.
There are also two other restaurants in the main village where you can eat, but unfortunately I haven't been in, so I don't have any details. From what I can see on Google Maps, they seem to serve decent food.
For lodging, there are several guest houses in Honmura and Utsu respectively. Some of the guest houses are closed, although you can find information on the Internet, so I am a little worried about the future.
This time, I stayed at the Hokkokuya Ryokan in Utsu.
The reviews on Google Maps were a little low, but they were kind enough to accommodate me when I arrived soaking wet, and the facilities were clean and comfortable.
The bathrooms seemed to have been renovated and the toilets had washlets.
The food was also good. On the internet, there were many examples of beef being introduced for grilled dishes, but this time for two nights it was turban shell and pork.
I think the food was better at the Mitora and Akasaki Ryokan where I stayed in the past.
There is also a campground on the island. It is a few minutes' walk from the Utsu landing place, and has water, toilets, and cooking facilities. The campground is only open during the summer and is closed during the Golden Week holidays in May.
However, it seems to be possible to use it on your own, and there were people staying in tents in the back.
I'm going to split the birding report since it's quite large.
Continue to Part 2