About
narakiphotography.com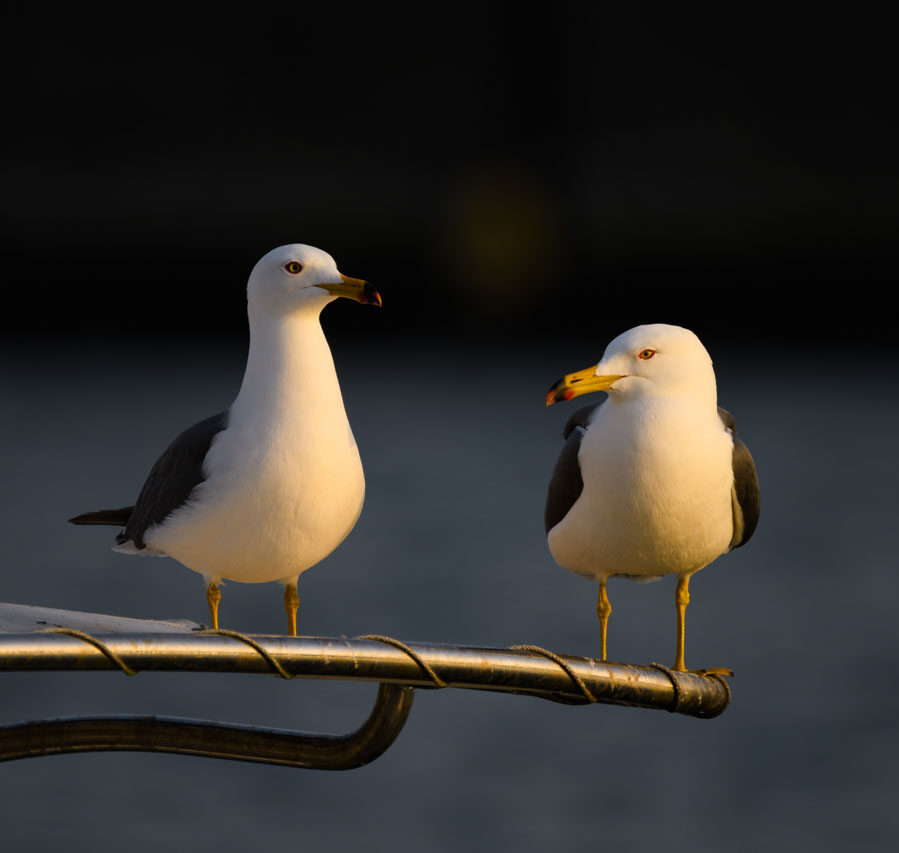 NARAKI Yusuke  |  楢木 祐介
Working in research and development for a chemical manufacturer for many years. Lives in an area that is perfect for factory enthusiasts, but all I can think about is escaping to nature. In addition to photography, I love motorcycles. But sold it.
One of my themes is to discover surprise and beauty in familiar environments and ordinary scenes.
Recently, I often take pictures of wild birds. My ideal is "a masterpiece of a sparrow rather than a boring work of a rare bird.
---
On this site, I run gallery pages and a blog.
On Instagram, I mainly post bird photos, and on Flickr, I post landscapes and other general subjects. I sell photo materials on Getty Images.
If you are interested, please click the icon at the bottom of the page.