雨上がりのハクセキレイなど / White Wagtail after the rain, etc.
Inside Kirara-hama Nature Park. The previous day's rain had left puddles of water in some places, and a wagtail comes walking toward me from the other side. Sensing an opportunity, I almost lay down on the ground and waited. It was difficult to get a good shot of the wagtail, as it moved so quickly, but it was in a good position. The Tactile Surface Block is just like a stage.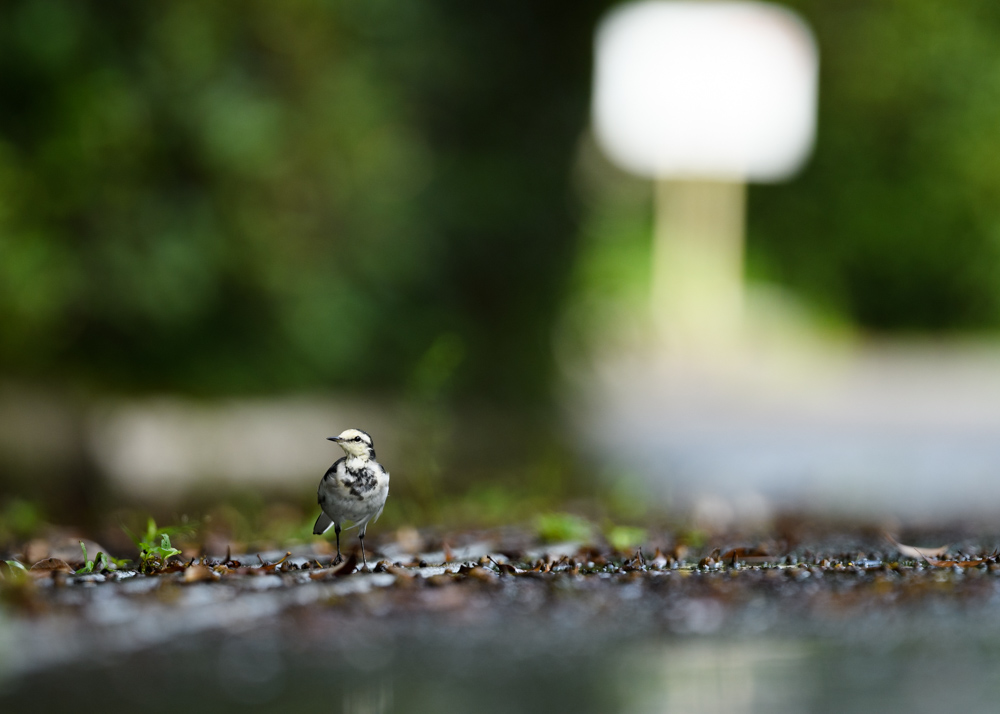 From a little closer. Reflection of the ground is good.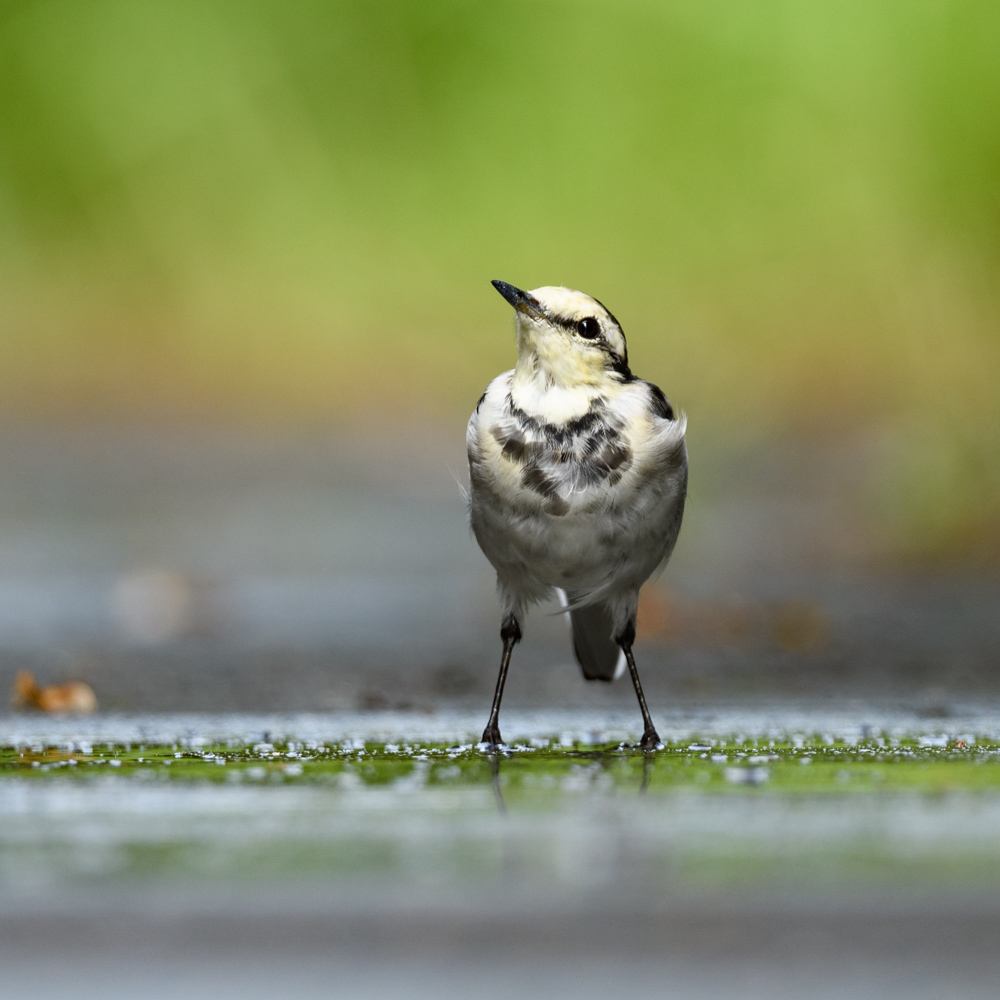 A Zitting Cisticola popped out of the bushes at close range. It was only for a moment, but I managed to get it.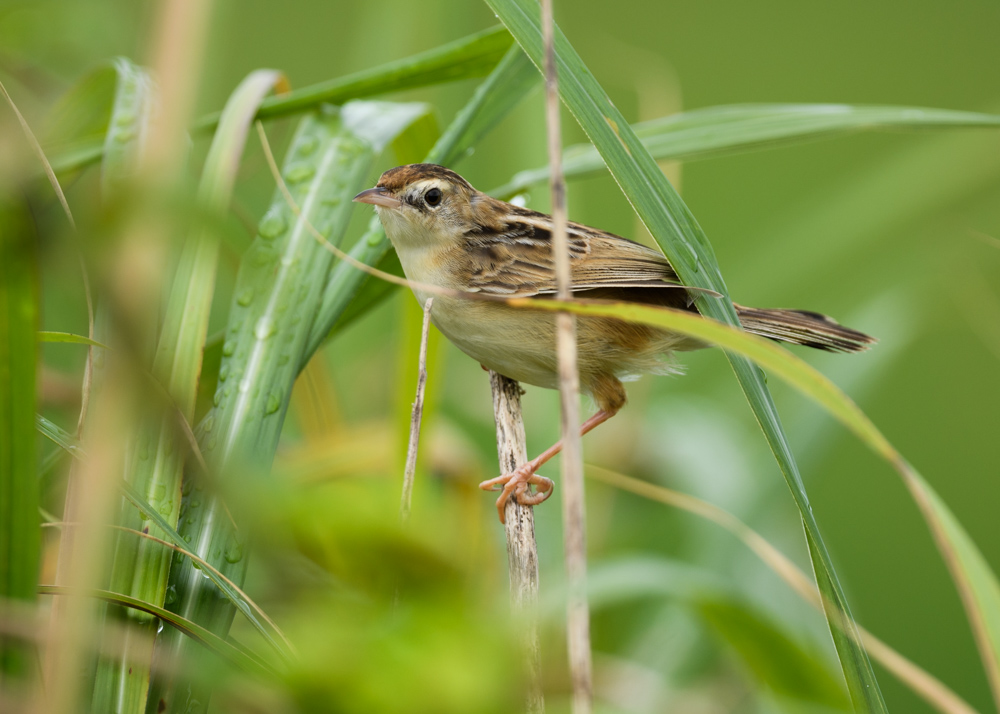 A group of starlings gathered on an electric wire. I was curious about the strange harmony in this photo, but it may be because the color scheme of the starlings and the old building in the background are similar.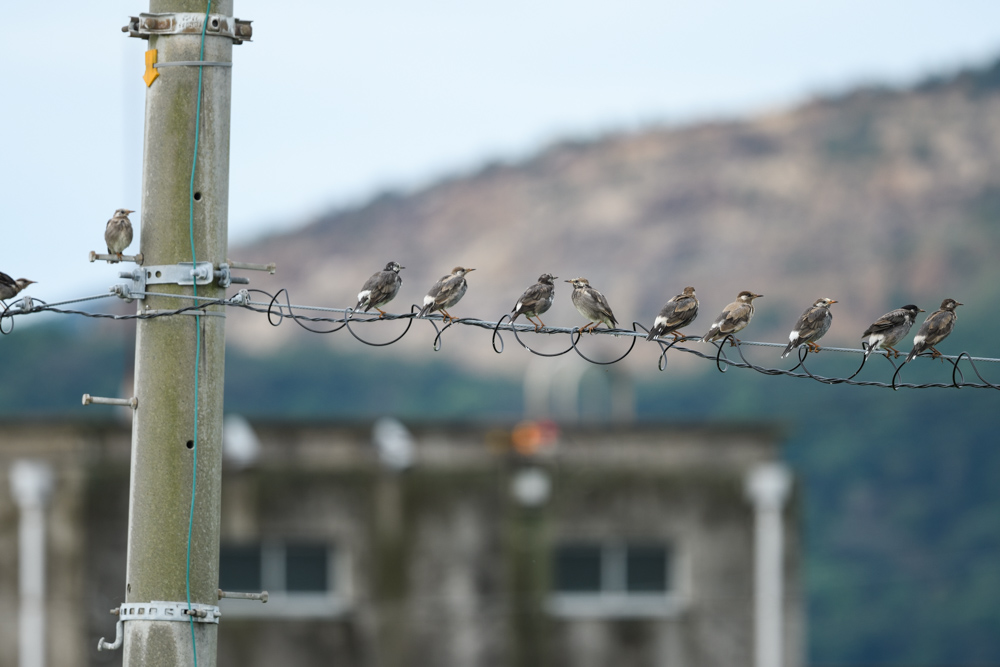 A butterfly taken at 500mm. It's not as close as a macro and a little too long, but it's not too bad for a butterfly the size of a swallowtail butterfly.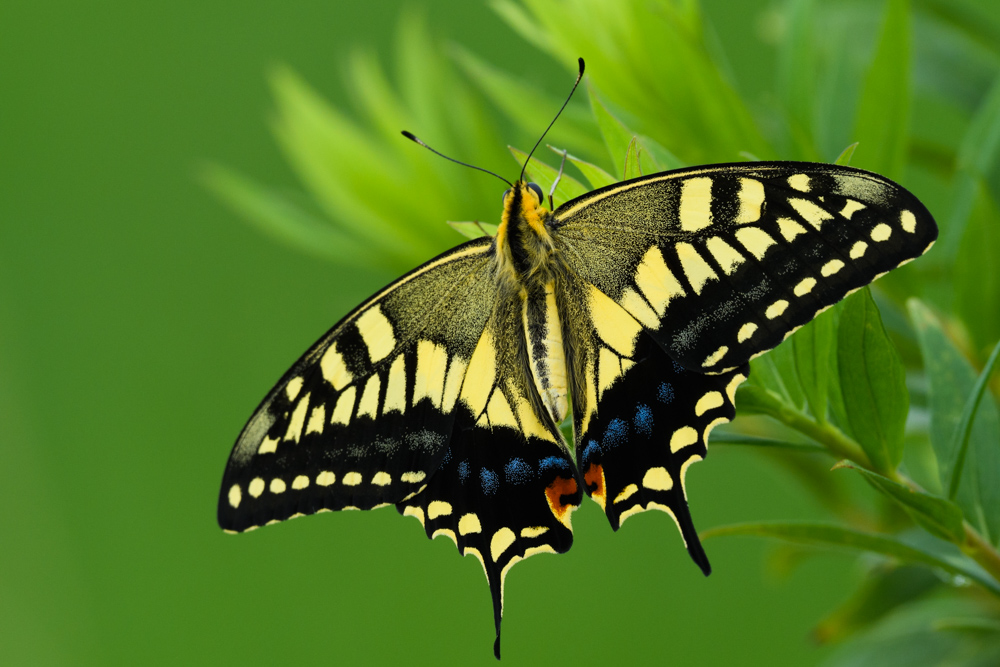 Also, a taro leaf, which I tried my best to capture by taking advantage of the too long lens. As expected, the angle of view of the DX 500mm lens is too narrow to be used for anything other than birds.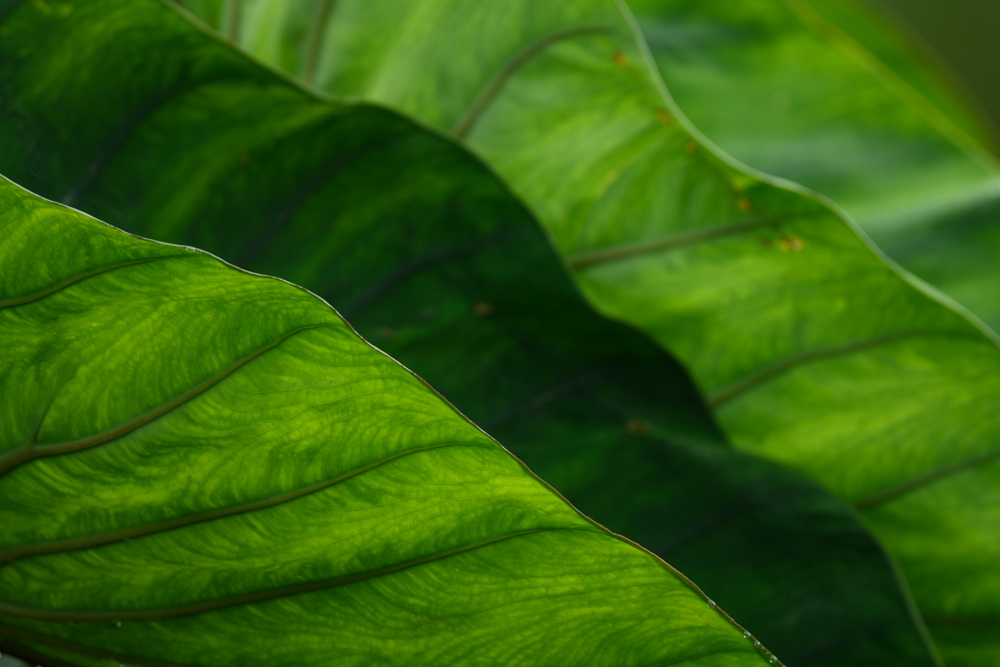 I thought it was a crow with strange movements, but upon closer inspection, I found that it was a juvenile Carrion Crow. It must have left the nest this summer. It was a little bit cute, walking with a waddling gait that was clearly different from that of an adult bird.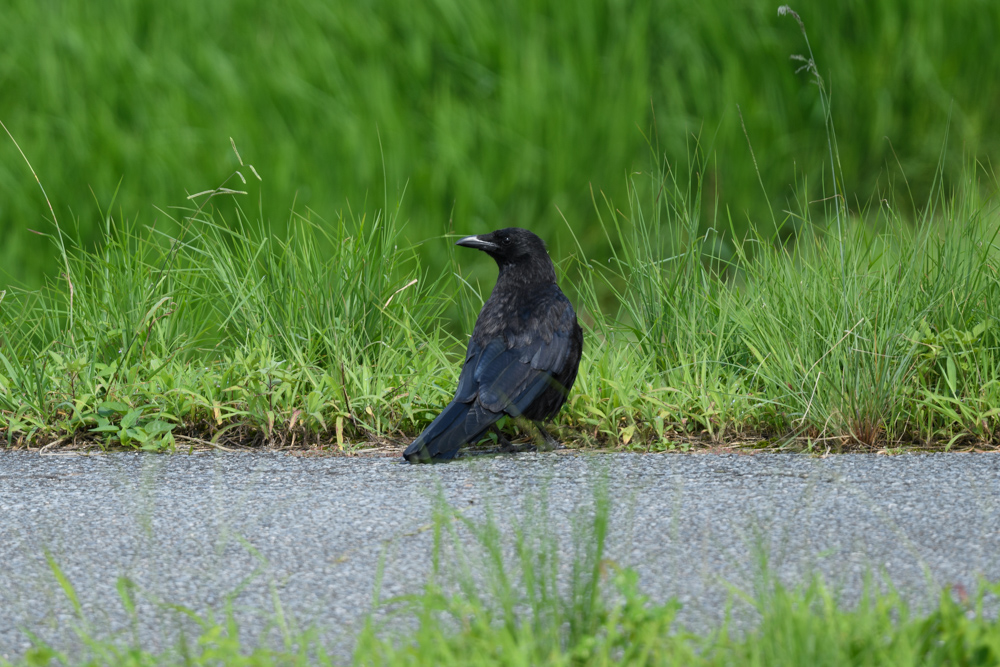 It was nearing noon and getting quite hot. I found a group of cormorants in the woods by the river, but they were all panting with their mouths open. They like water, so why don't they just go to the water?