ジョウビタキ / Daurian Redstart
It seems that Daurian Redstart has arrived, and when I am at home, I hear a hiccup, hiccup, hiccup from outside.
When I went out, I immediately encountered a male. His white head and orange color against the dark plantings. Both the male and female are beautiful, although I am gradually becoming accustomed to seeing them since they are around all winter.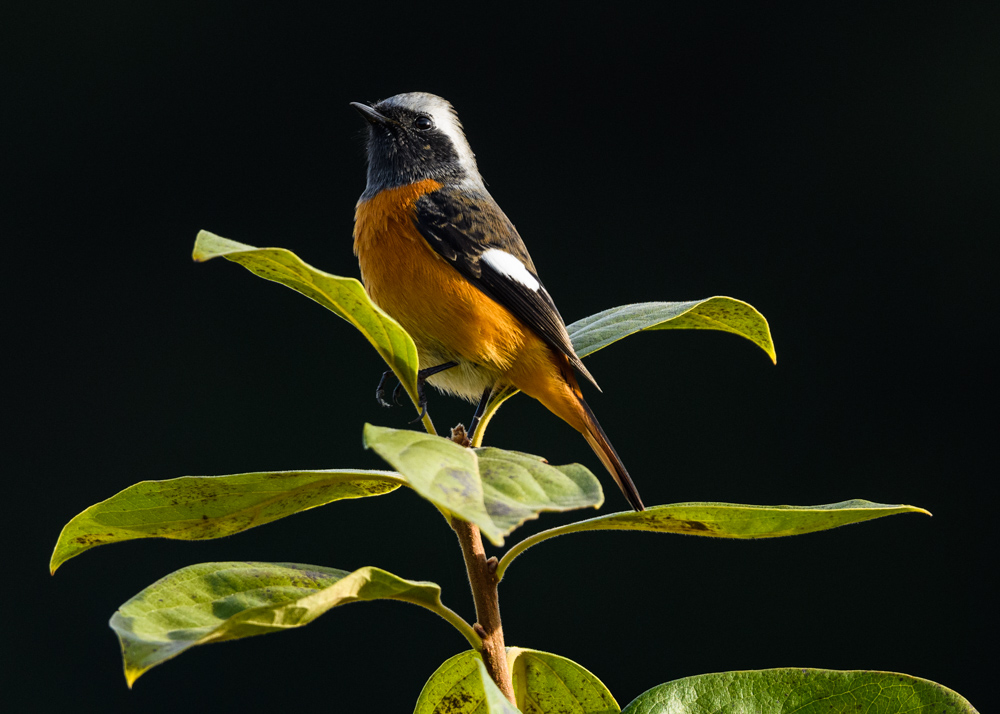 Often when I see this bird, I still think that before I became interested in birds, I did not recognize this bird at all. Even though it has such a conspicuous appearance. It often appears in my parents' yard, so I must have been familiar with it when I was a child, but I have no recollection of it at all.
In the cartoon "Doraemon," there is a tool called "Ishikoro-boshi," which, when worn, makes the person look as if he or she were a pebble on the side of the road without anyone noticing. It is just like that, and to those who are not interested in it, they are just like a pebble. When I showed my parents the pictures, their reaction was something like, "I didn't know such a thing existed," so maybe they are all the same.
In the forest, I photographed the female at a nice position at the tip of a branch where the sun was shining through the trees. It was a pleasant walk because I was suddenly able to photograph a male and female at close range.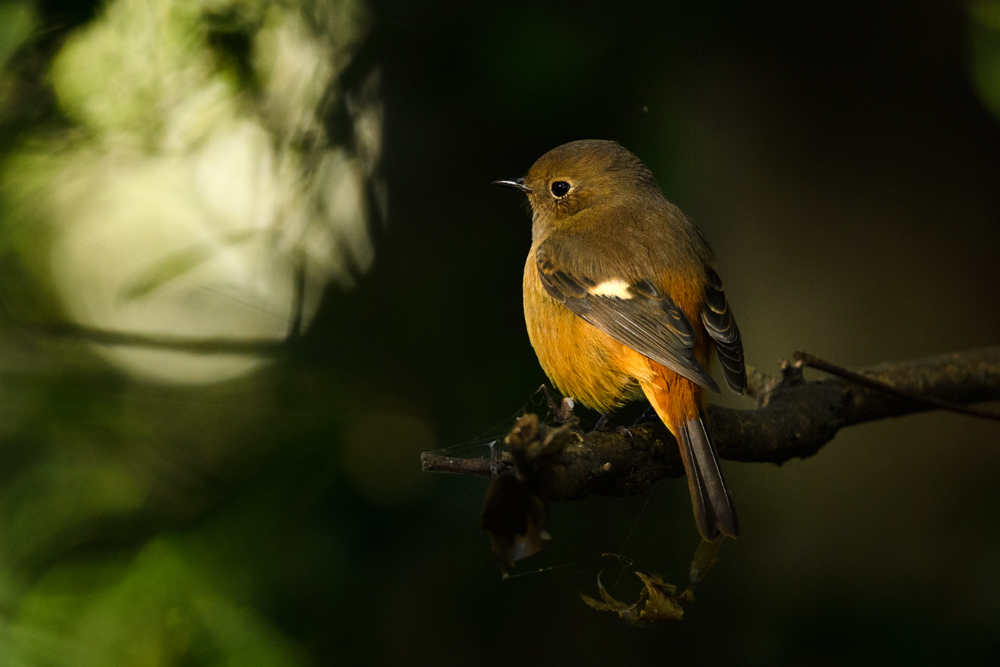 They seem to be buds or young shoots of something. The lime green color is beautiful.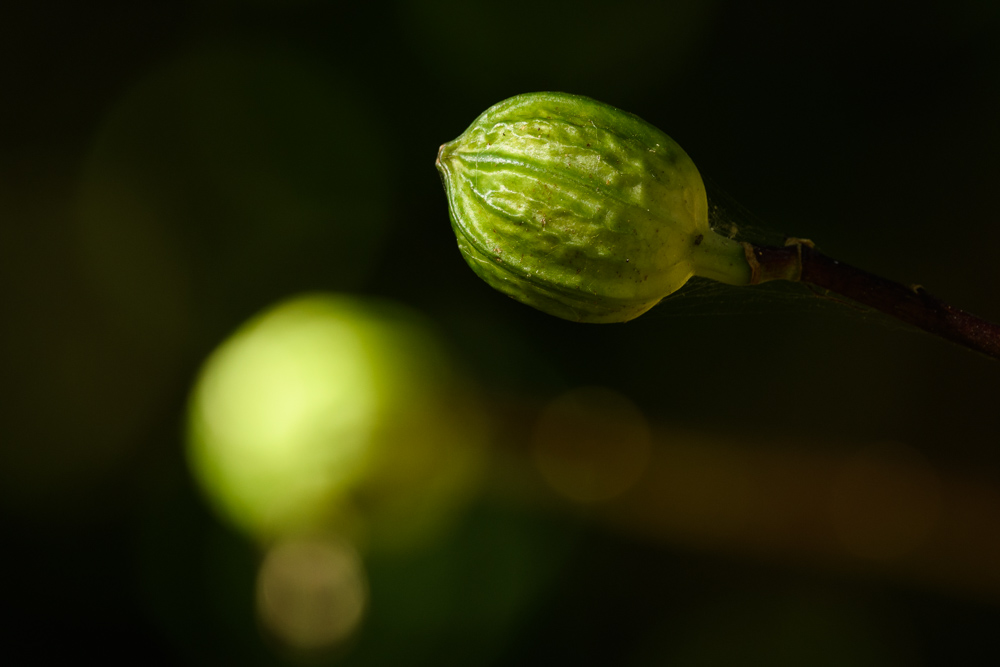 A sparrow grooming its feathers.