サイトの立ち上げ / Starting my site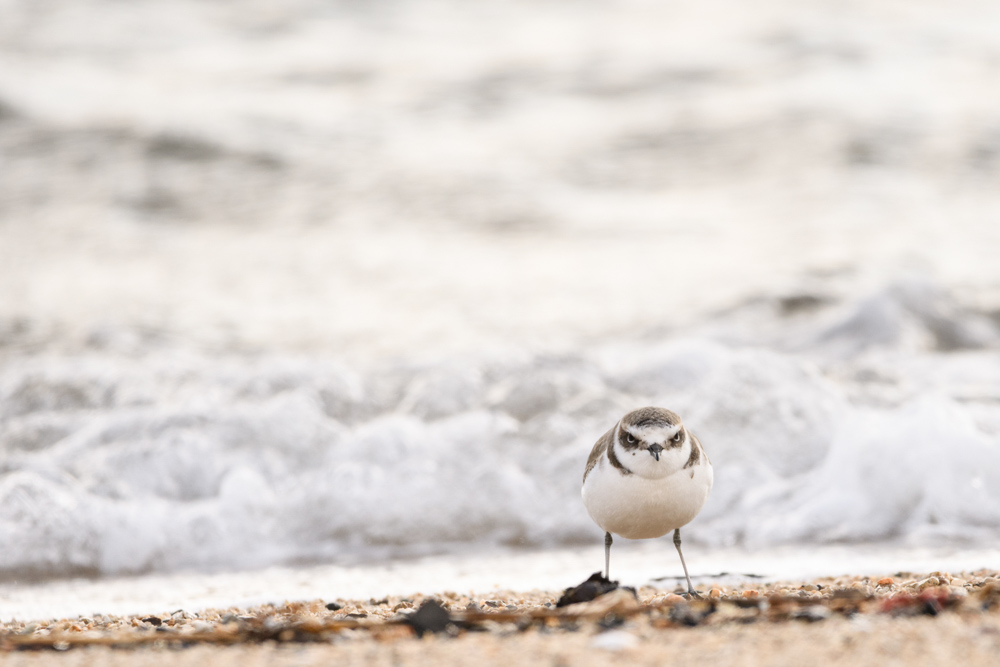 そこでこうした状況からいくらか距離を置きつつ、自分の写真活動を形にするためにサイトを立ち上げることにしました。
とはいえSNS全盛のいま、個人サイトは人目に触れることが極めて難しい場所になっています。まずは継続すること自体を目標にしながら、あれこれ模索したいと思います。
I used to use (and still use) Flickr as a place to publish my photos online. I've been using 500px and YourShot (National Geographic) for a while now, but I've finally decided to publish it on my own site. As I start my blog, I will write about this area.
Flickr
It is a well-known major site, and for a while after I started taking photos with my first digital SLR, I got a pro account and used it as my main site. However, after a while, I couldn't distinguish the group posts, faves, comments, etc. from the work I was doing to get views for my photos, and it became painful and I drifted away from it.
Before I knew it, flickr had been bought by Smugmug, and the future of the site was in doubt. I'm not sure if this will be my main site in the future, so I'll continue with a free account.
500px
I started hoping for a more encouraging environment for friendly competition. Since the ranking is based on how much attention you get within a certain period of time after posting (note: I don't know the current system), I got fed up with the exchanges of people who were far more familiar with each other than with Flickr, and deleted my account. Also, the photos themselves tended to pursue the instant impact of the thumbnail, and many of the landscapes looked like CGI, which did not suit my taste. Of course, there are many wonderful photos.
YourShot
For a long time, I have been greatly influenced by National Geographic magazine to take photos. Due to the high level of photography in the community, I had hoped that it would be my main place of activity, but unfortunately, the service was discontinued in 2019.
* Postscripted in May 2021
Instagram
Although I created an account, I had been avoiding Instagram. As a community for bird photography, it seemed to be useful for gathering domestic information with many Japanese users, so I started using it in earnest in 2021 as an account dedicated to birding. Perhaps due to the number of users, the overall activity seems to be higher than Flickr.
Publishing photos on social networking sites and communities for people to see is a relationship of holding and sharing. However, it is not a good idea to add hundreds of thousands of likes and faves to a photo that you don't particularly like, just to get their attention.
Therefore, I decided to distance myself somewhat from this situation and set up a website to give shape to my photographic activities.
However, in this age of social networking, it is extremely difficult for a personal website to be seen by the public. First of all, I would like to explore this and that, with the goal of continuing to do so.