近場の散策 / Walk in a neighborhood
Birds taken at Forest Park.
Taken with the usual combination of Nikon D500 + AF-S NIKKOR 500mm f/5.6E PF ED VR. The more I use it, the more I like it, and I can't live without it. I would like to have 500mm f/4 or other gigantic supertelephoto system, but I don't think I would have taken it out this far. I also like that it is less intimidating to walk around with it hanging in the park. Just my personal feeling.
Long-tailed tit. I tried to choose a colorful background, but the colors were not very bright.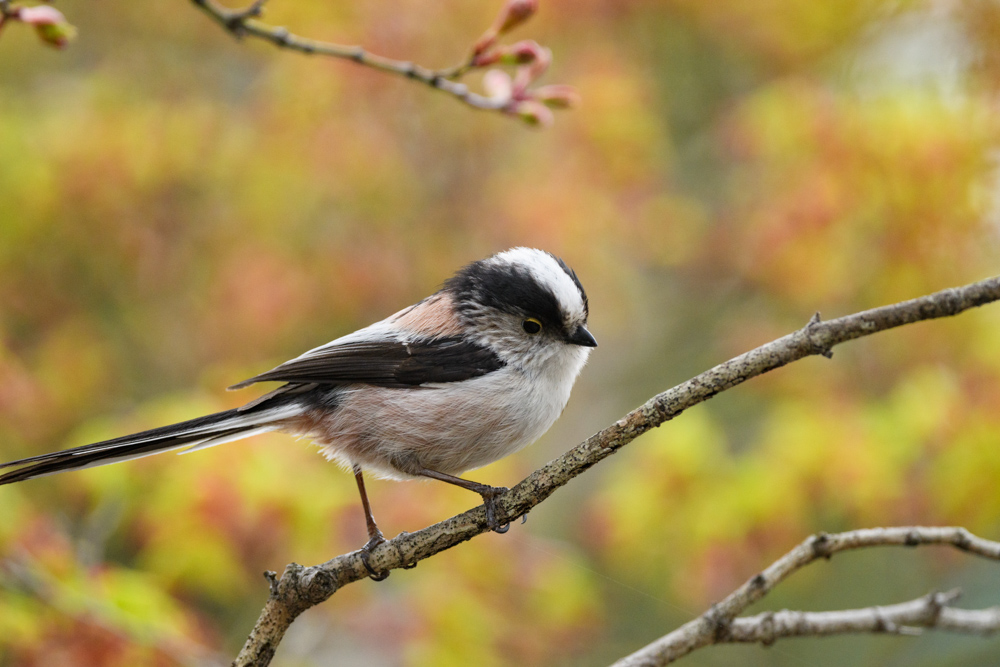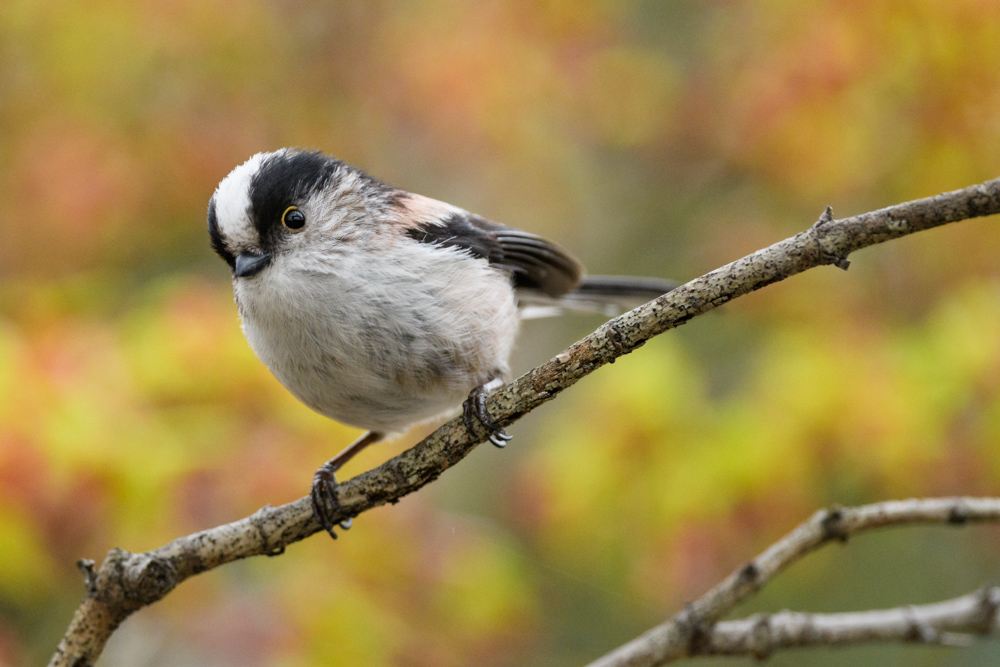 A brown-eared bulbul whose face has turned yellow with pollen. It seems to like the nectar of the camellia. It's humorous, like a child with a face sticky with food.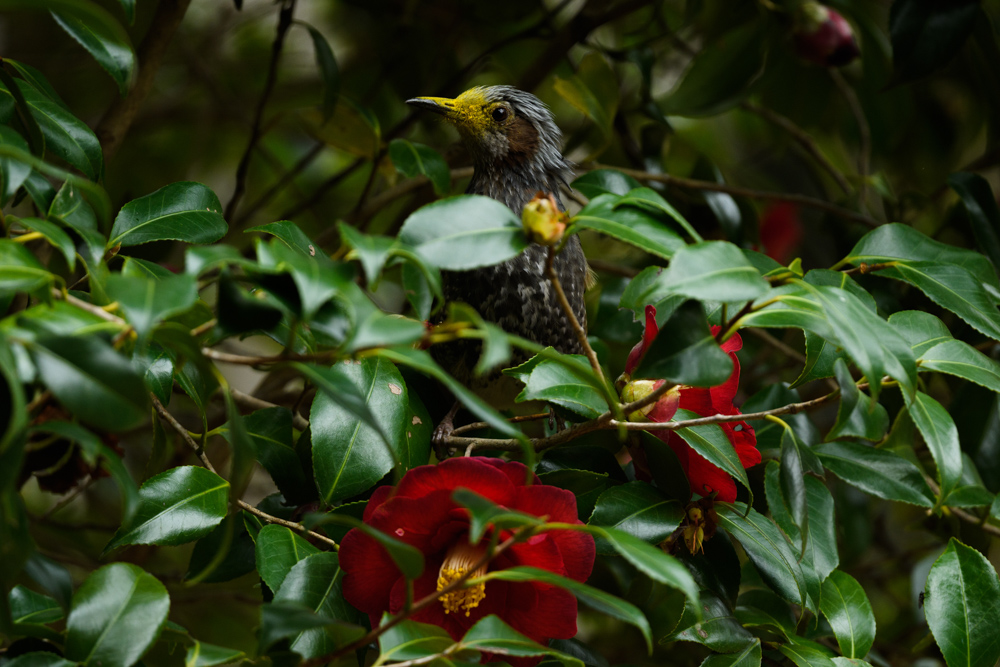 Not very photogenic, but an example of a well-behaved brown-eared bulbul with only the tip of its bill yellow.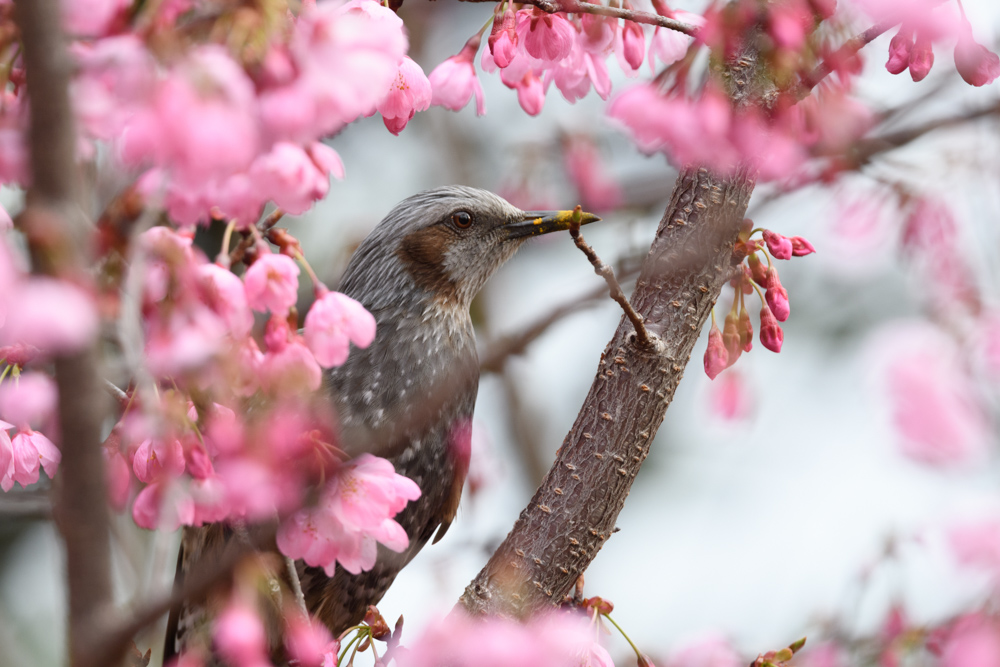 It's a common bird in Japan, but it's only found in Japan and Korea, so it's apparently rare for overseas enthusiasts.
I was able to get relatively close to the bird as it was engrossed in licking nectar from a flower.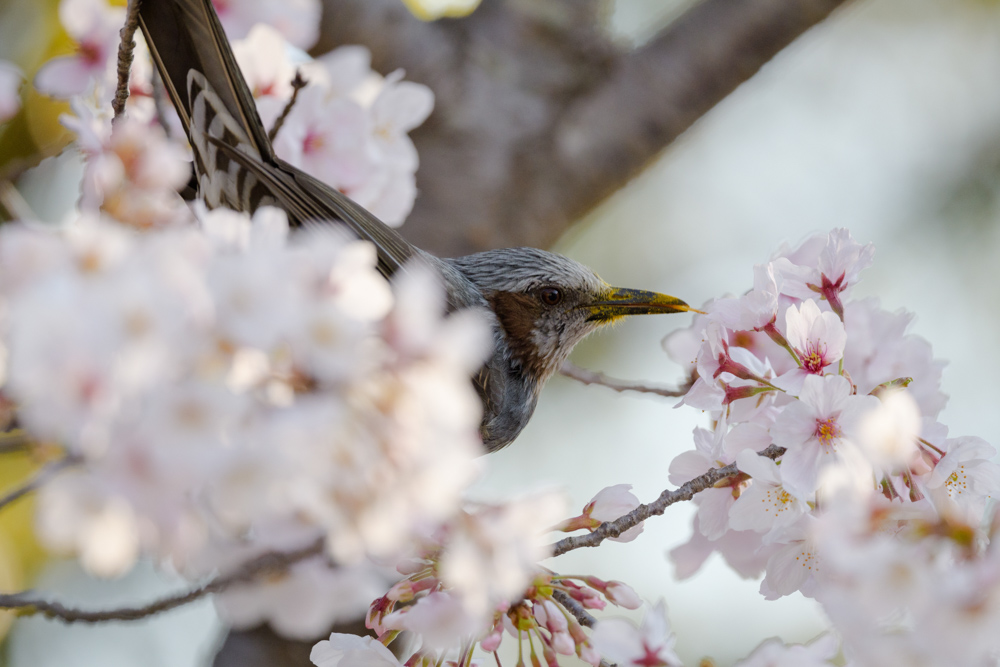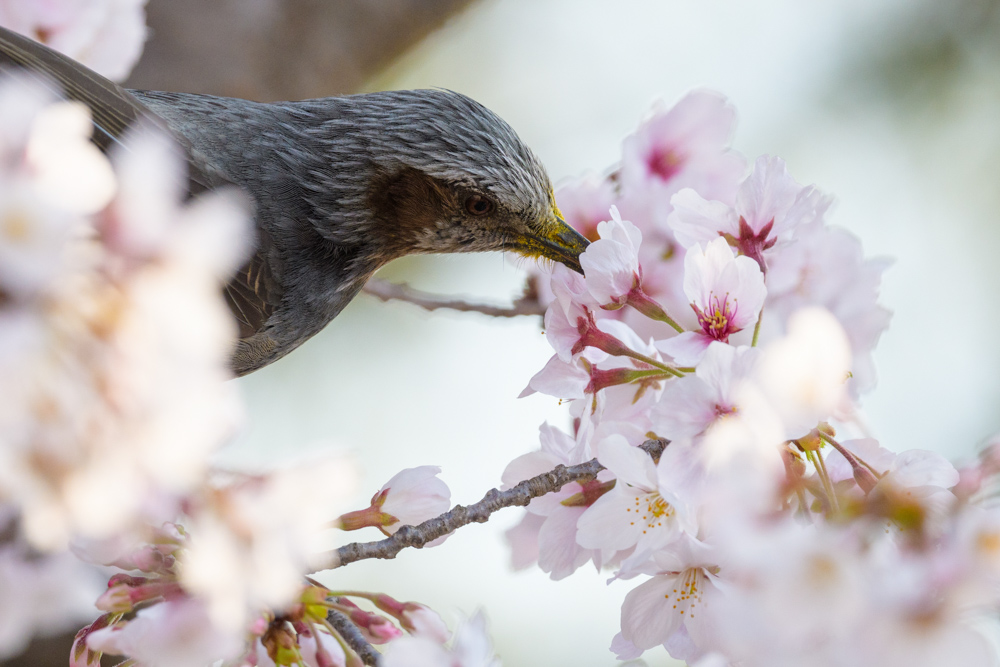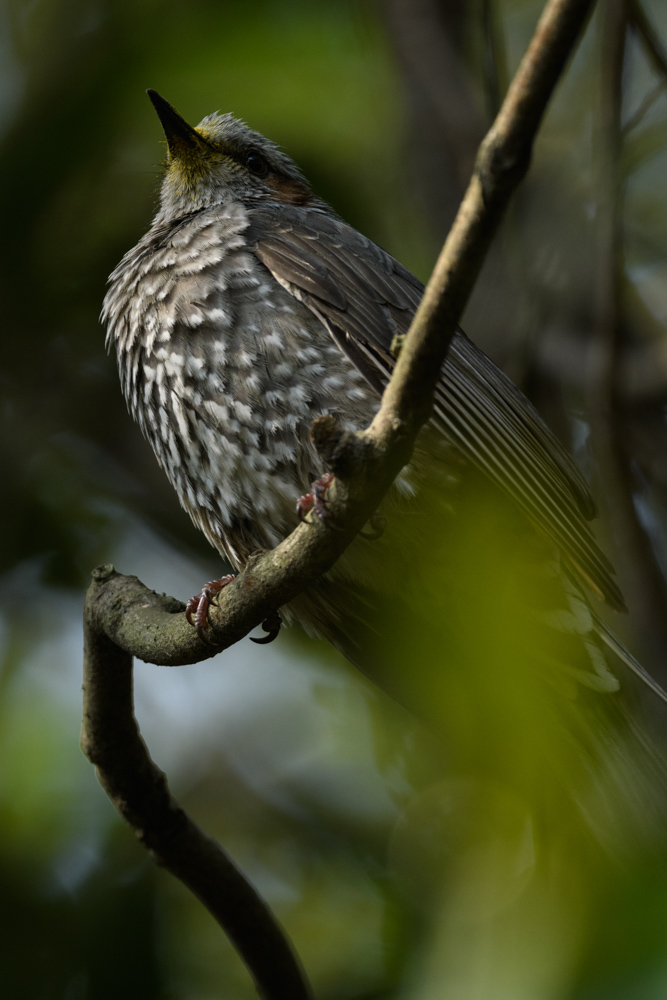 Pale thrush. As I wrote in a previous post, this is a bird that somehow interests me even though it is humble appearance. Although I see them here and there in winter, I can't get close to them unexpectedly. This individual is clearly not very cautious. It seems that a radius of a few dozen meters is its usual territory, and even if I go to the same place on a different day, it still appears nearby.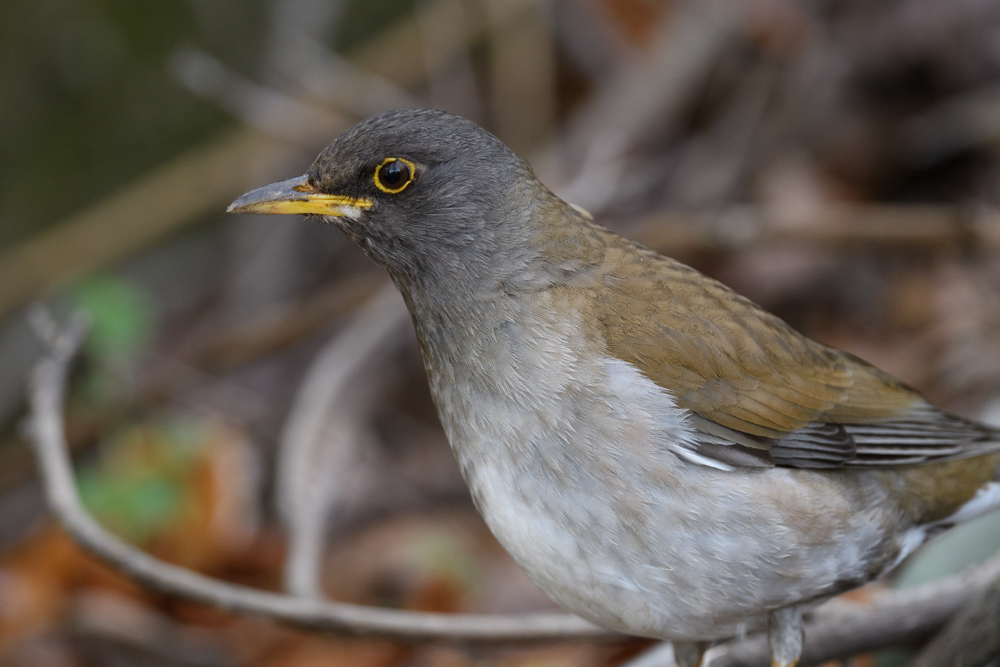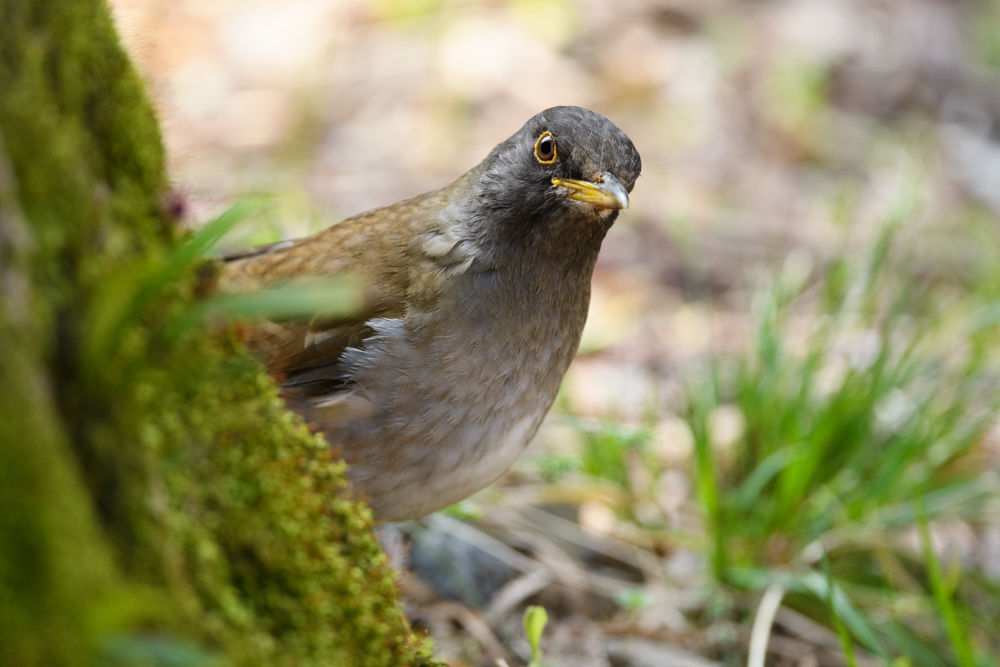 I was photographing an oriental turtle dove behind a bush, and our eyes met.