桜とメジロ再び / Cherry blossoms and Japanese White-eye
Kawazu cherry blossoms in my neighborhood that I found last year were very good spots for photographing Japanese White-eye, so I came here again this year.
Since it is located on a slope, it is possible to take pictures from the height of the flowers.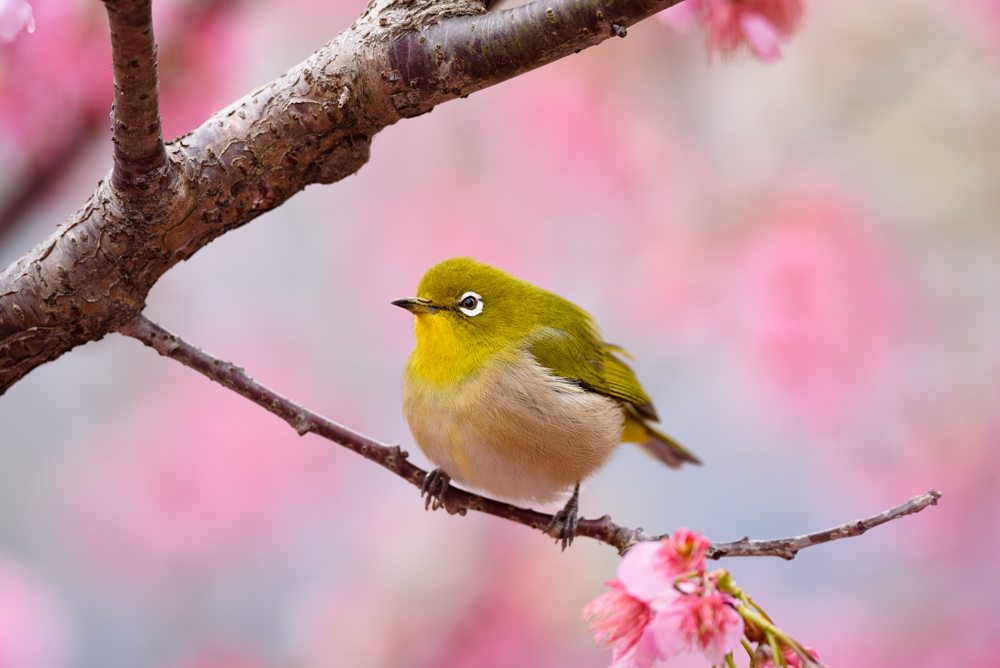 A week ago, I looked at it from a distance and thought it was only at beginning, right? I thought it would be like this, but it has already fallen so much. The volume was a little insufficient, but I managed to slip through.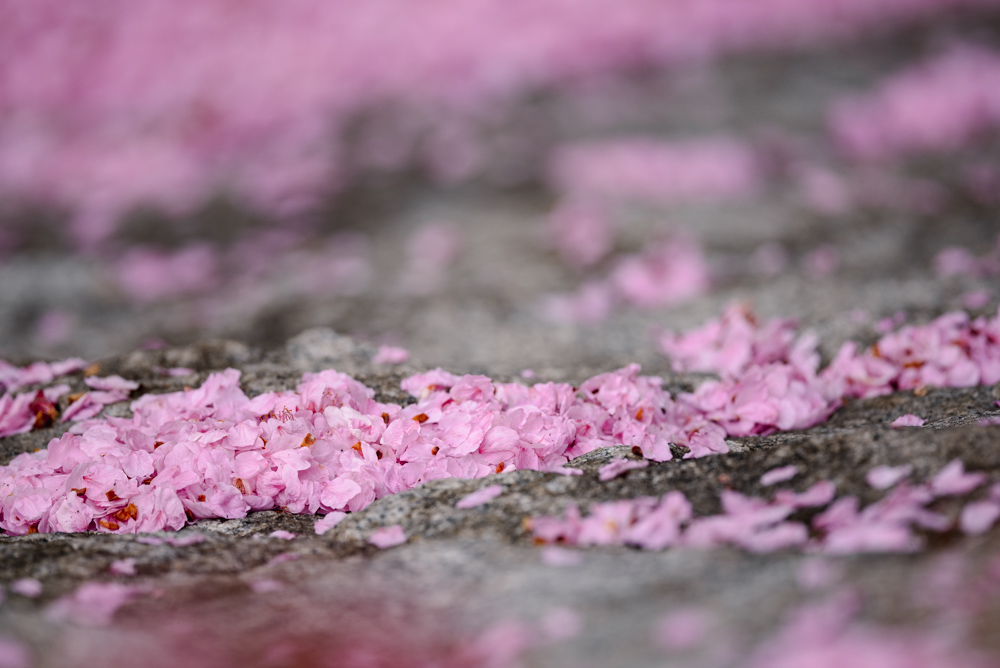 I want to aim for an overcast day because strong shadows will cause the colors of the cherry blossoms to fade. The dilemma is that it would be too dark and the sensitivity and SS would be too high….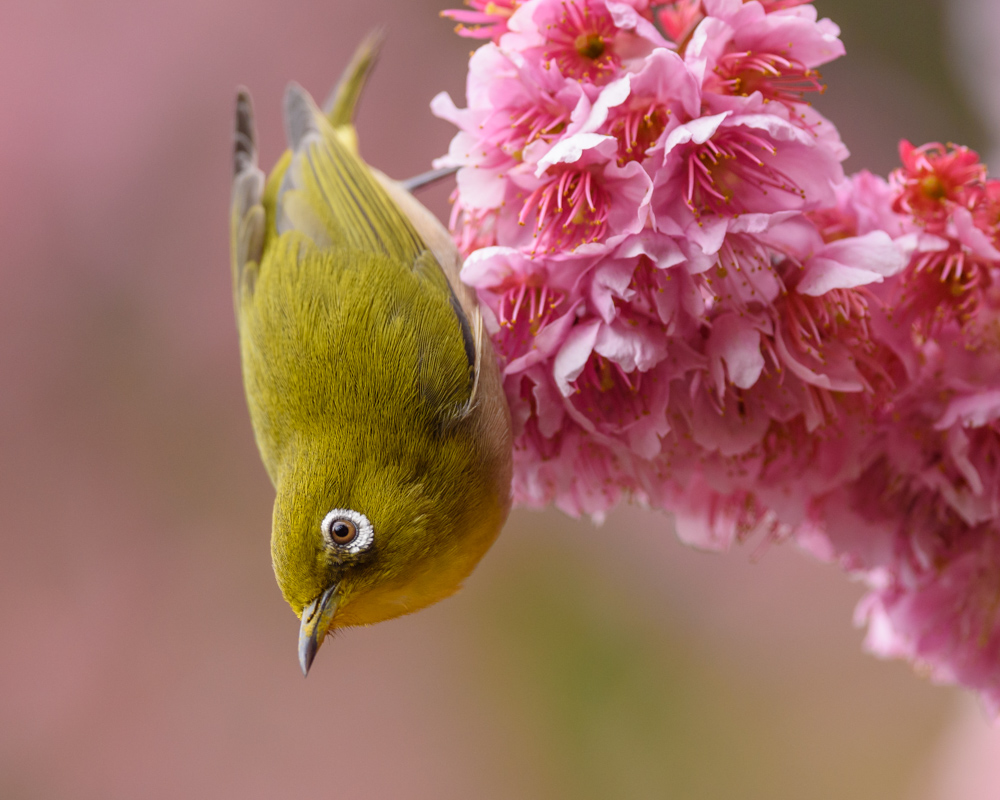 A female Daurian Redstart also appeared, probably preparing to leave soon since it is the latter half of March.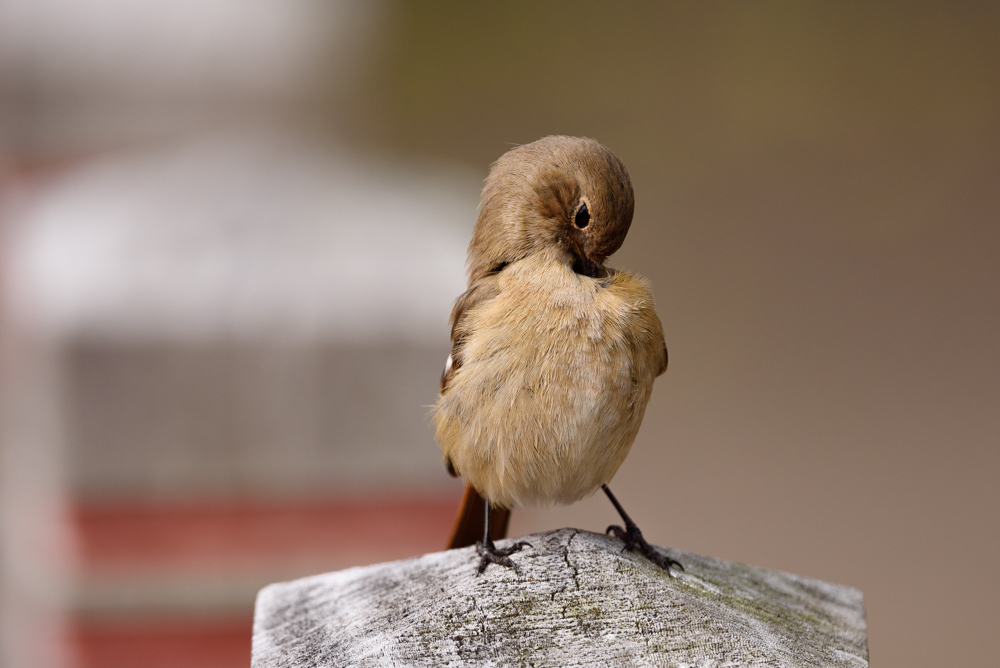 It stands proud with good color and gloss. I hope they come across next winter in good health!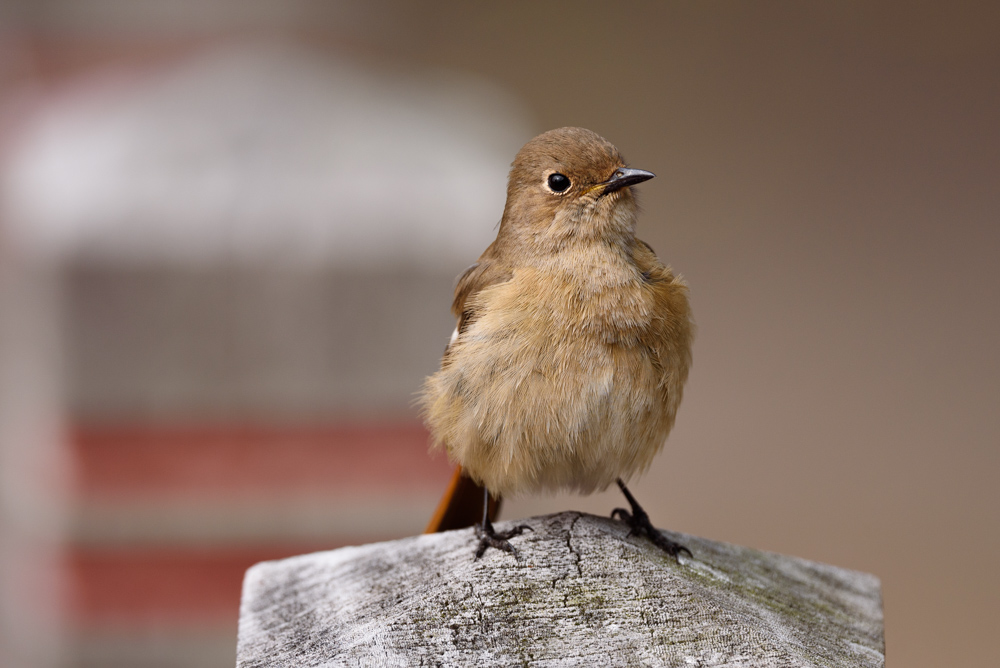 A white-eye again. A crisp expression.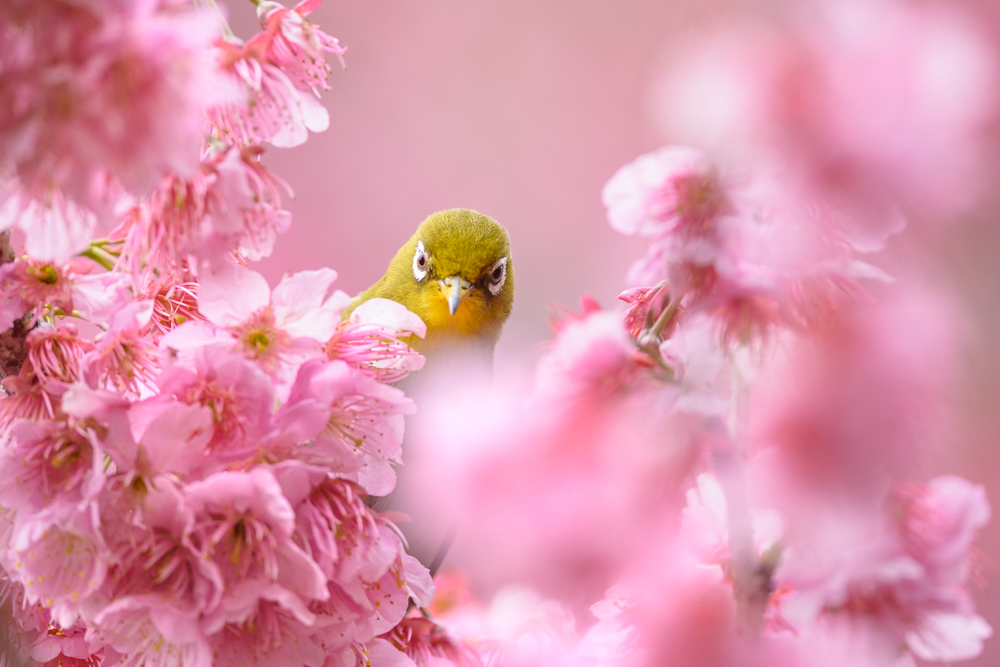 Gentle expression.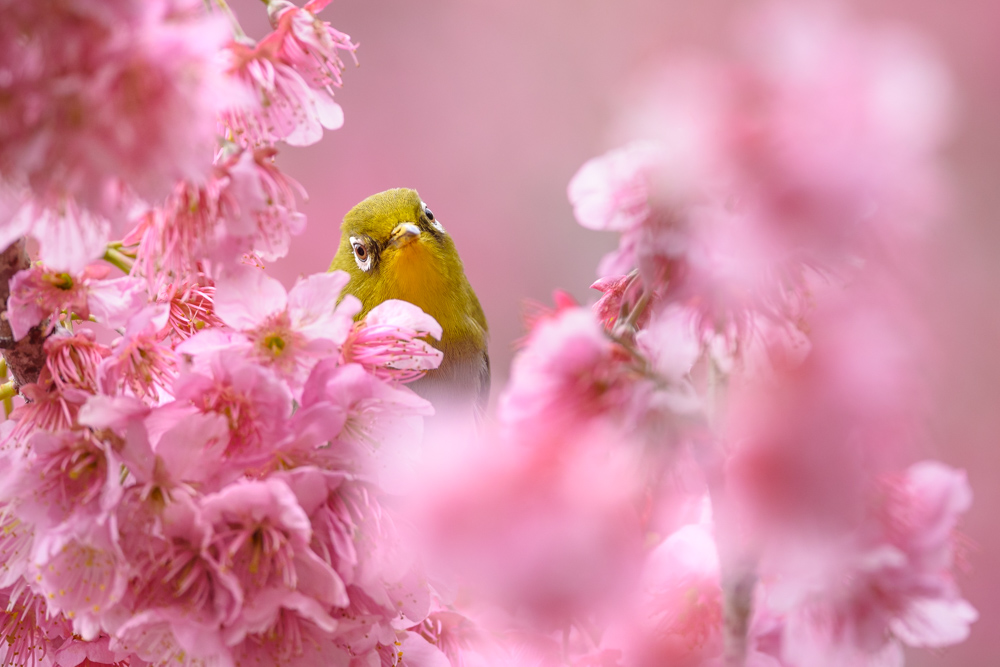 One bird was singing differently from the others, spreading its wings and shaking its tail feathers. It seemed to be courting, so I guessed it was courtship behavior. The breeding season for Japanese White-eye is said to be from April to July, so perhaps this was just around the time.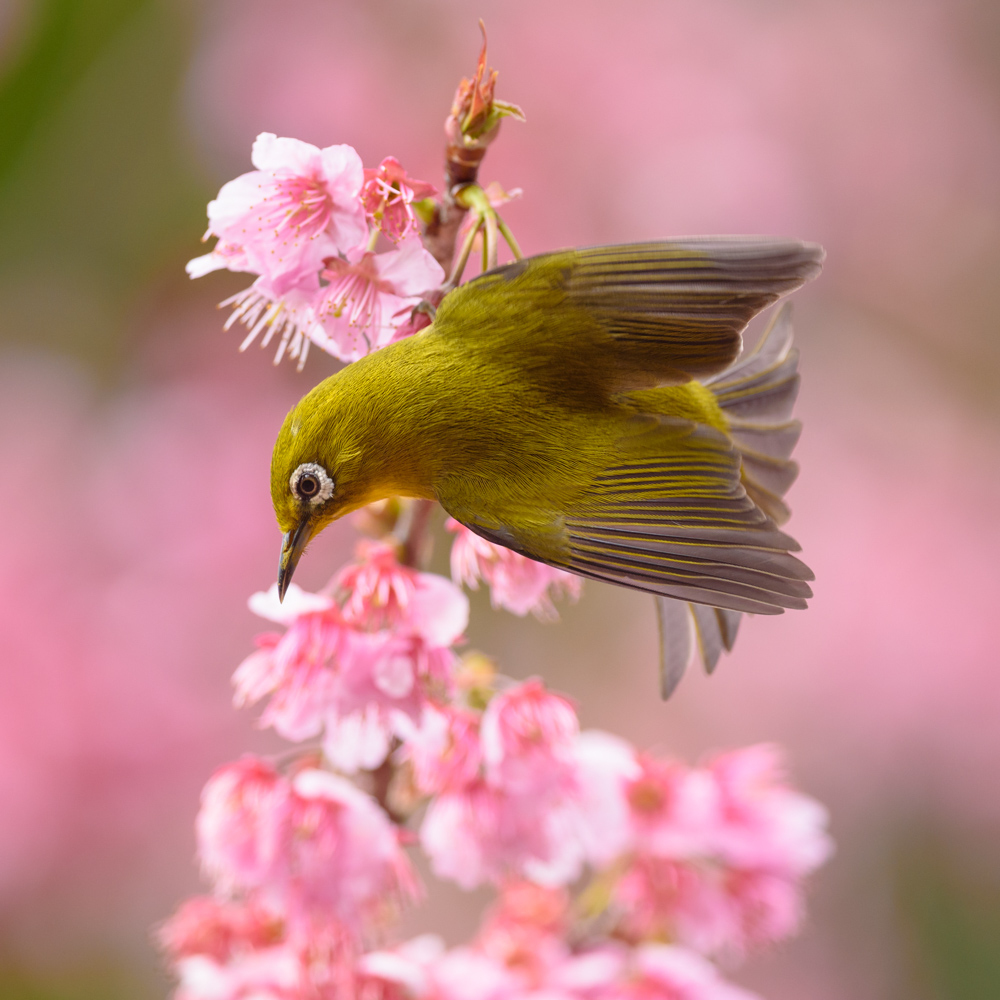 A portrait with a transparency.