エナガ幼鳥など / Young Long-tailed Tit, etc.
A juvenile Long-tailed Tit with red eye ring. The movements are childlike.
Next season, I want to capture the dumplings of them I've been longing for!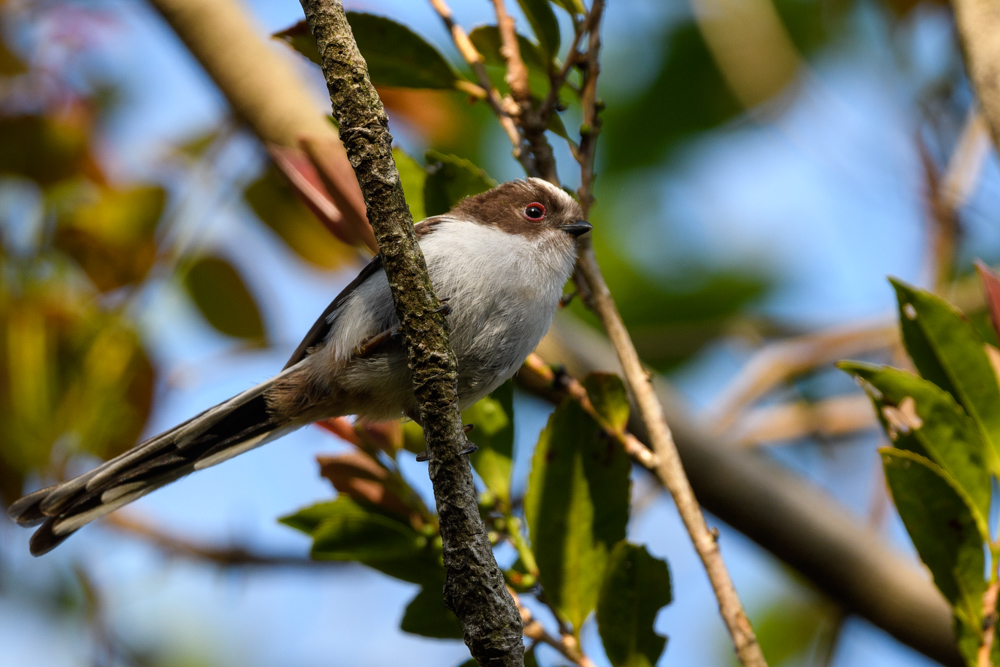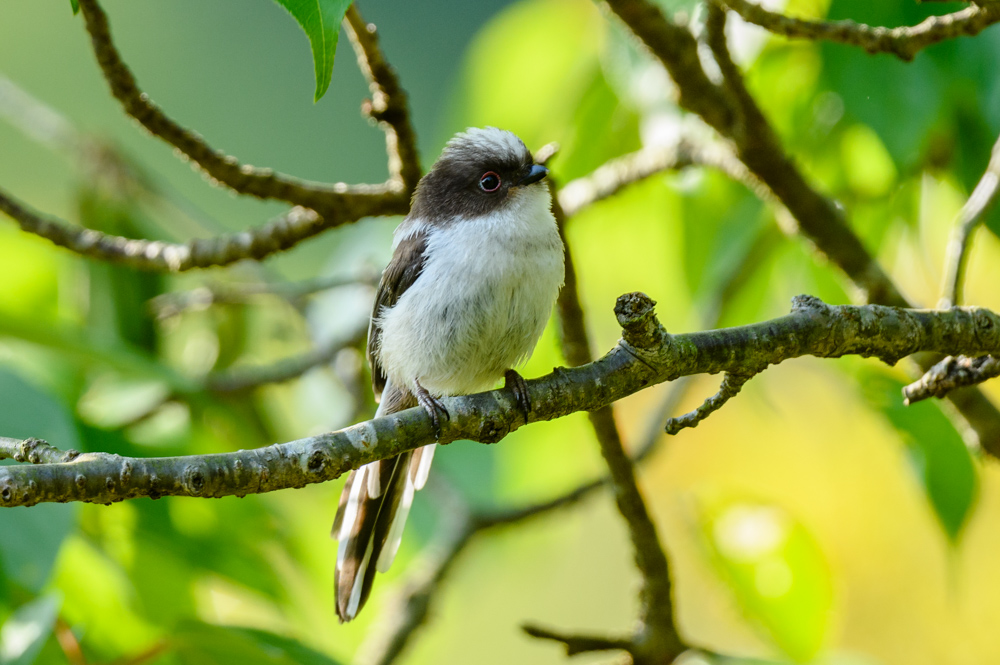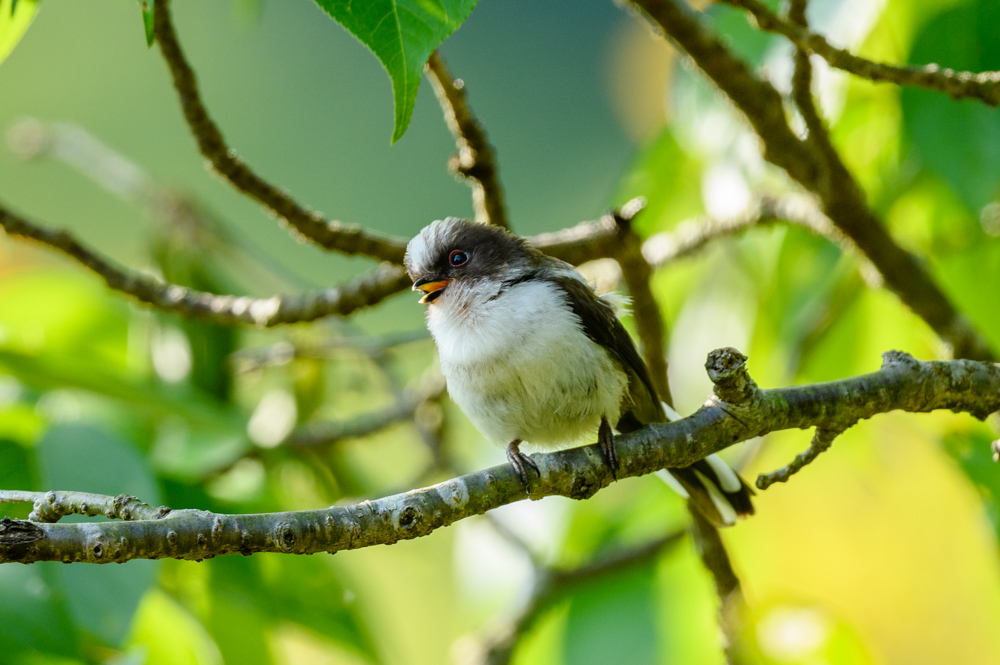 I don't know what it is, but I tried to peel the bark off the tree because the adults were doing it.