青海島2 / Oumi-jima island 2
This is a continuation of Oumi-jima Island 1.
Having finished my search for birds and my preliminary research, I decided to take a break for a while until evening to capture the sunset scenery.
I used the telephoto lens to take pictures of the leaves I noticed along the way as a macro.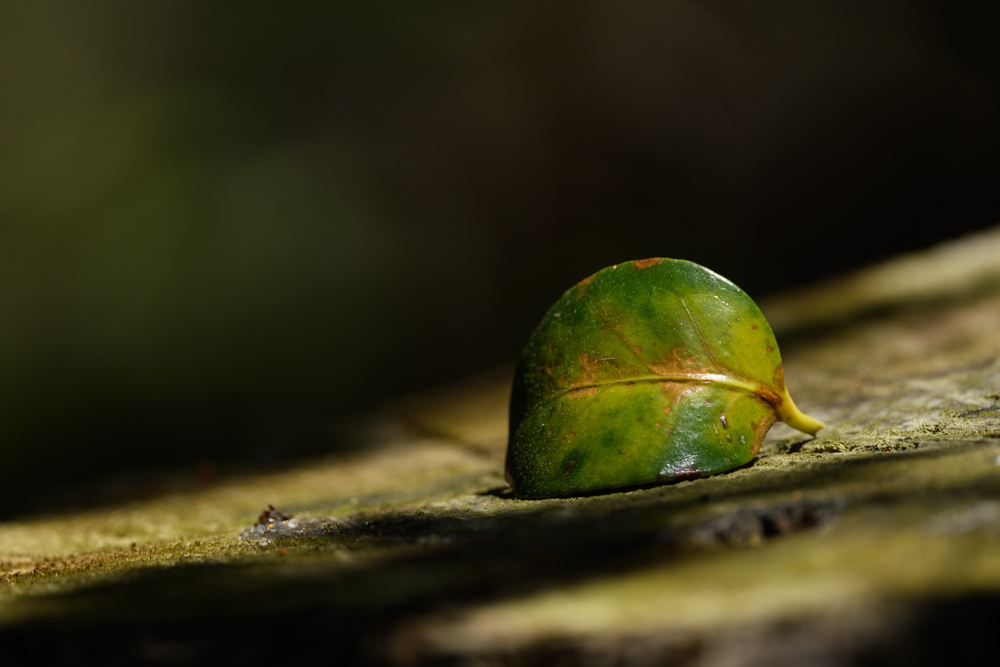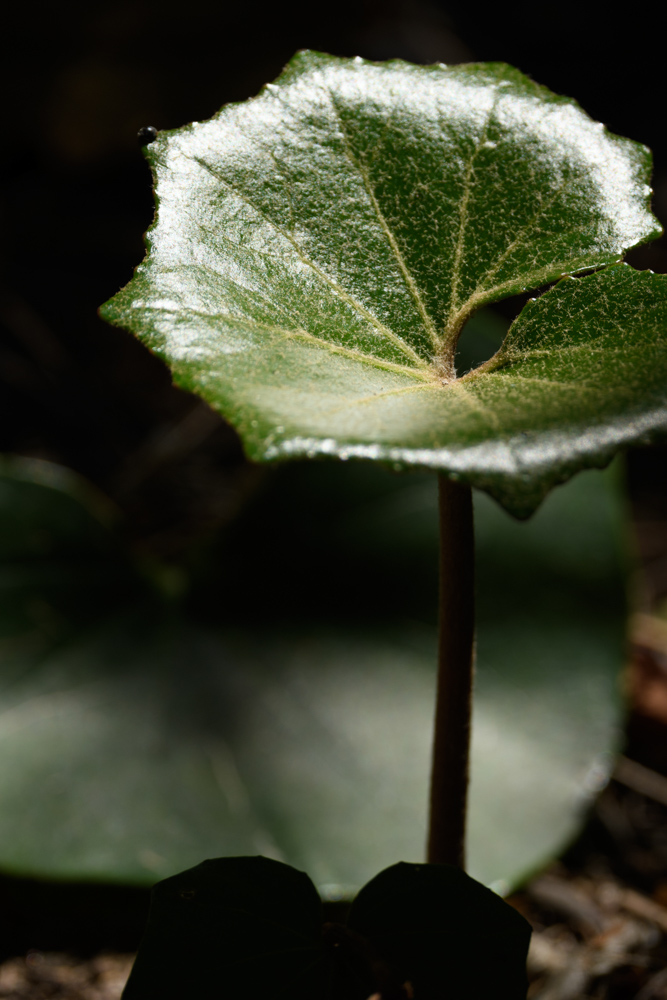 A slightly creepy clump of dead palm leaves. It looked like a ghost standing on the side of a peaceful path.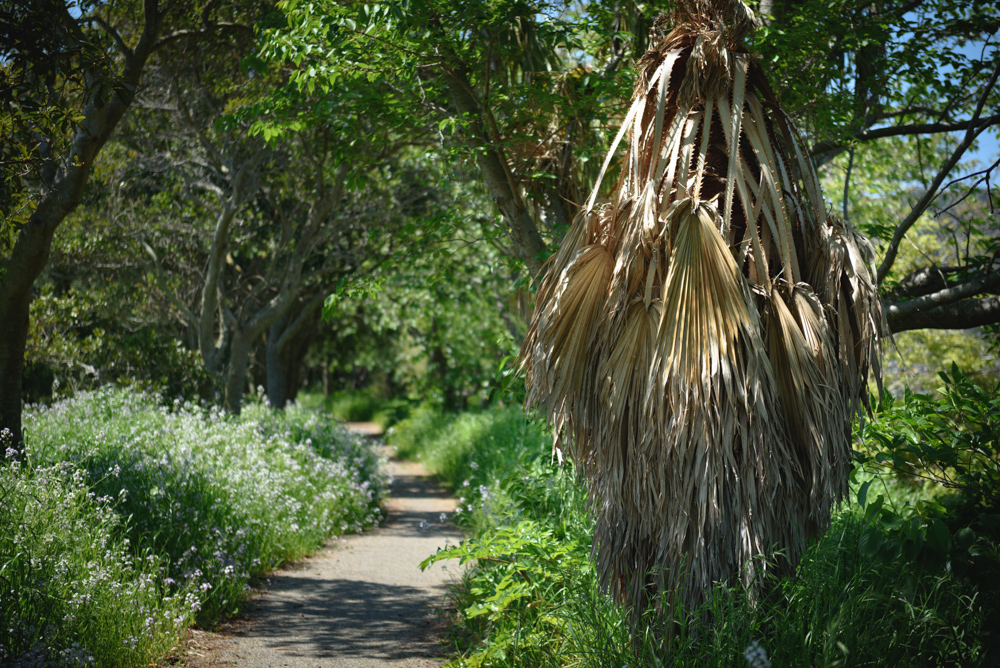 At sunset, I went to the beach again. At this time of day, couples and groups of people were gathering to watch the sunset. The sun was a little weaker than I had expected, but it was a good feeling.
The arch of strange rocks I photographed during the day. The atmosphere has changed quite a bit.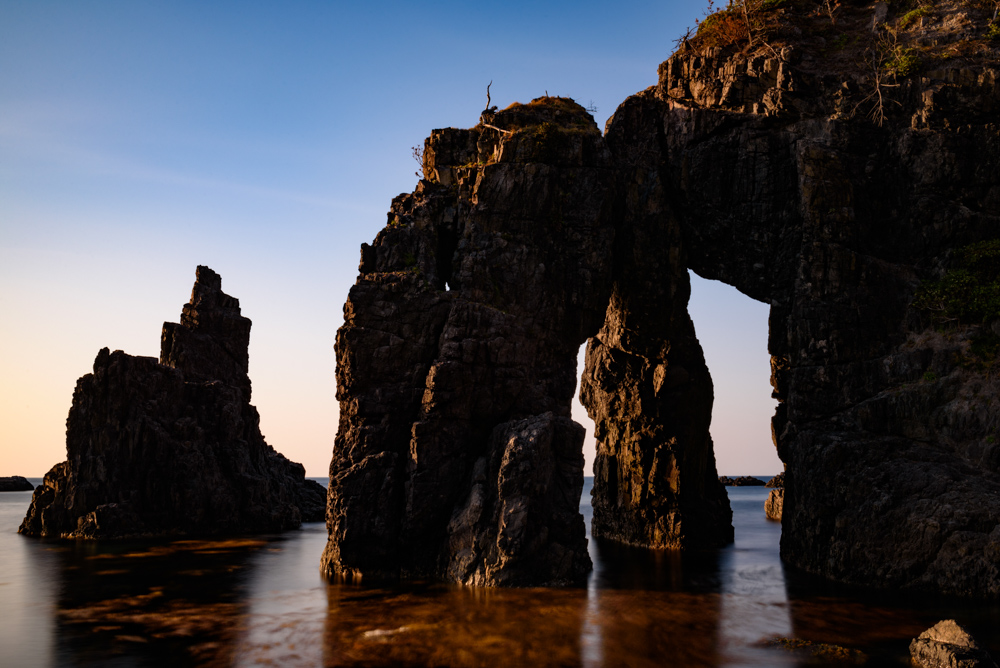 Gaps in the arches and reflections in the water.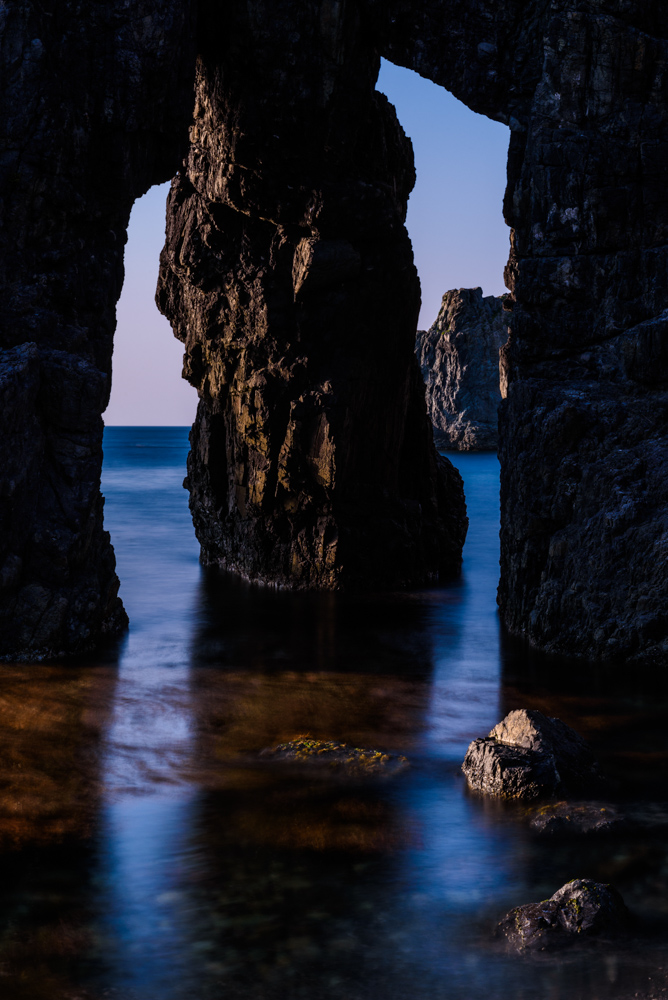 Silhouette of the twin rocks.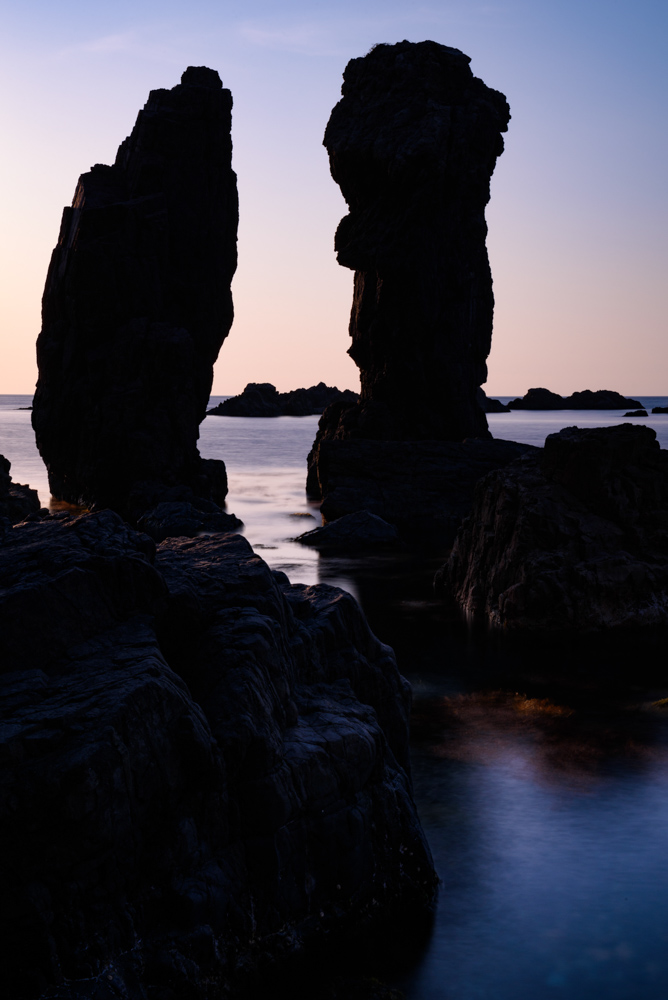 I was bored with the silhouette alone, so I looked for a point where I could capture the texture of the rock surface at the same time, and found a good spot. I switched to a super wide-angle lens and got up close.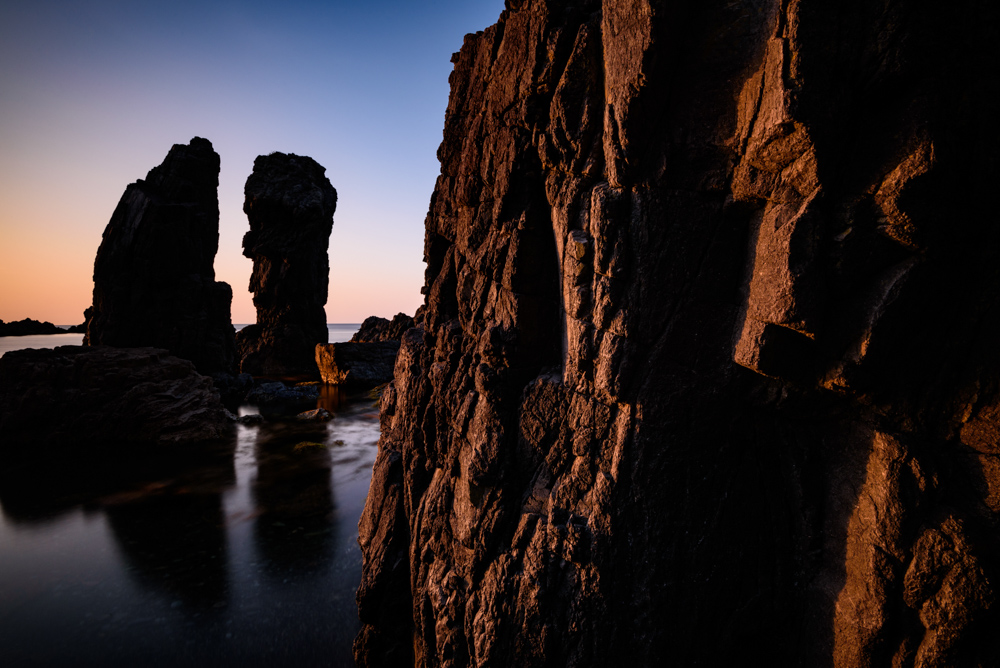 I hadn't thought much about photographing the sunset itself, so I wasn't sure what to do. A lot of people are looking to take pictures here.